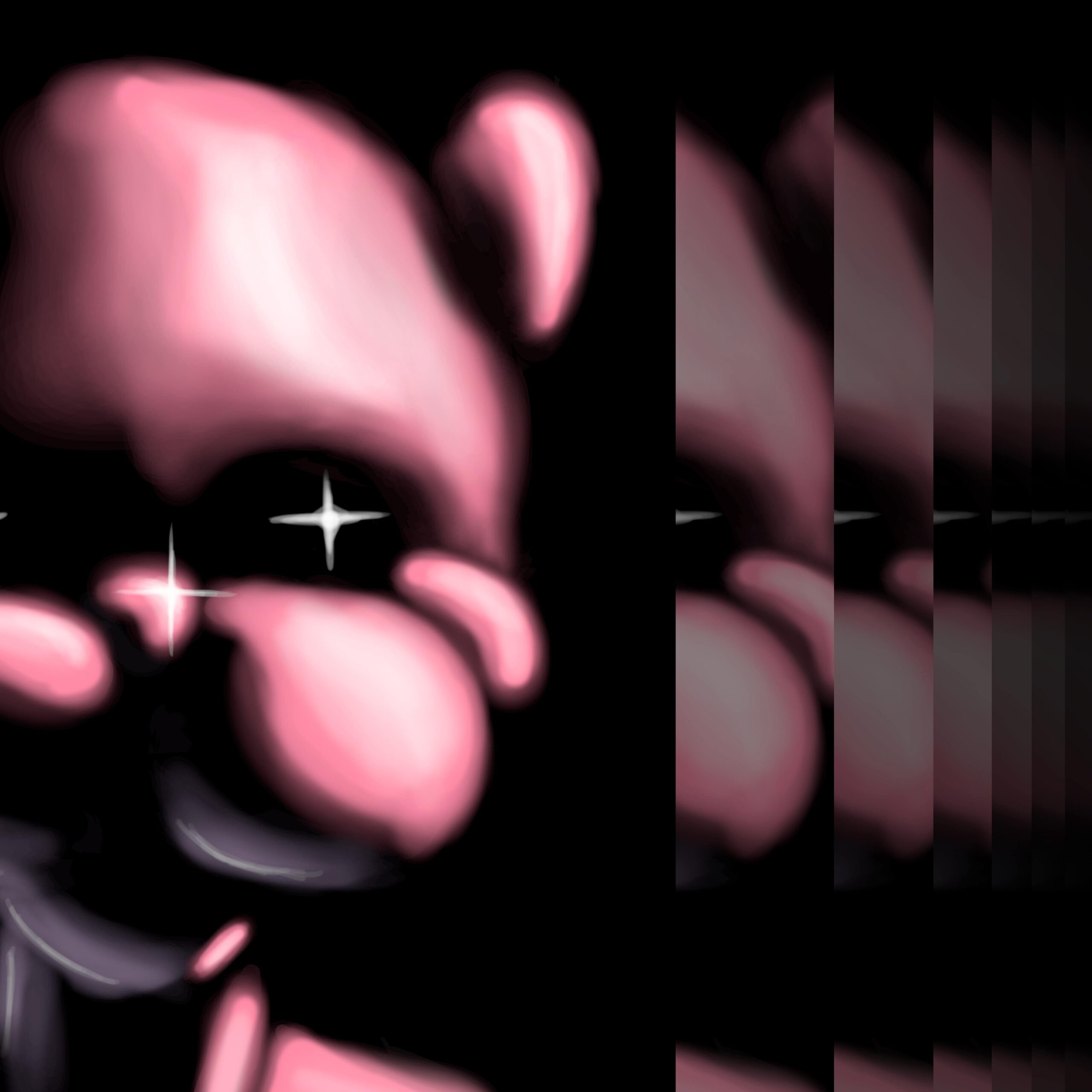 The new single "Hey Girl" is described as the sound of a German nightclub, and that seems pretty accurate. With clear reference to Daft Punk, the msuic sends you in a smoke-filled basement where tipsyness and mood is off the roof.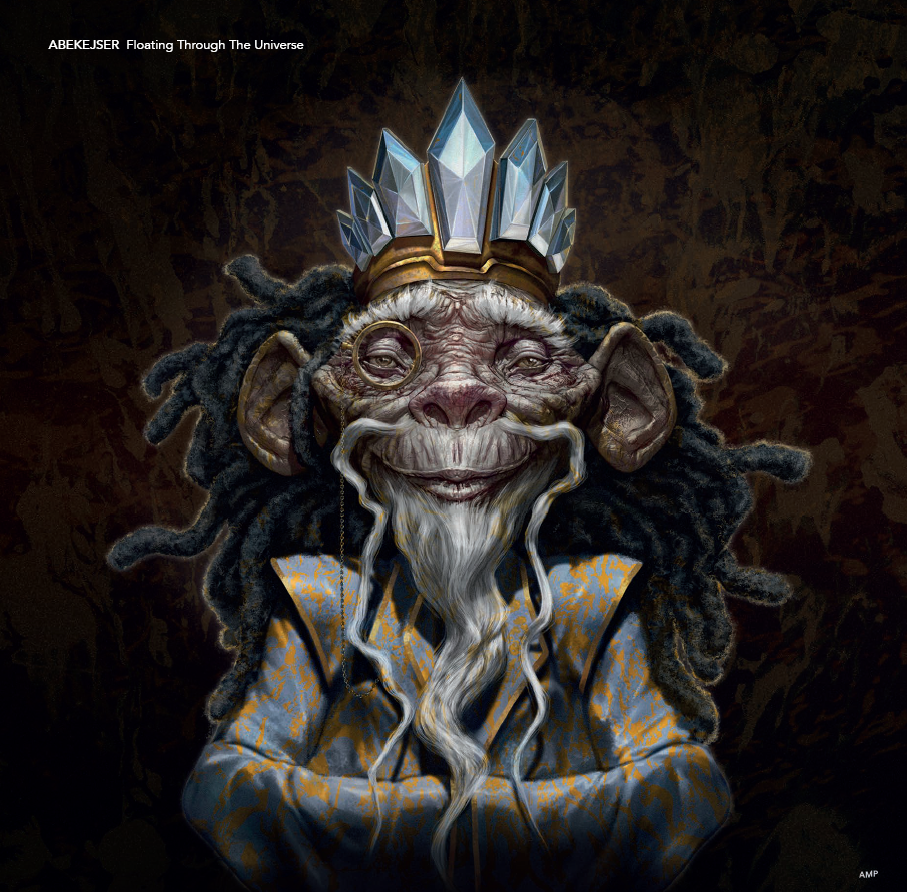 Future jazz, jazztronica, jazz pop: the young quintet Abekejeser are hard to pin down but their catchy, party-time jazz with a positive attitude is proving popular in their native Denmark.
Abekejser creates a peaceful and cinematic musical space that leaves anyone longing for more.
Abekejser is a group of young Danish musicians and with Floating Through the Universe they seem to be saying that "if you love being alive and in touch with your creative self, then you can turn what it says to you in to a soundtrack of your life. Theirs – for this is what this music says of them so far at any rate – an elemental, almost hedonistic one